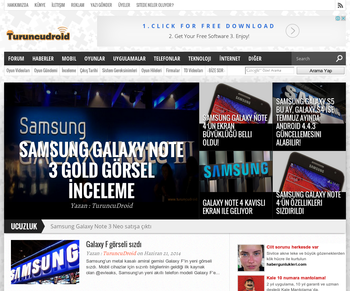 Host dahil değildir. Zaten özellikleri dandik.
Adsense, adhood ve sabit reklam gelirleri mevcuttur. Güncel haberler girildiği zaman gelirleri artmaktadır. Ayrıca site için hazırlanmış özel 2-3 adet tasarımda verilecektir.

Not: Sponsorlarımız da mevcut. Sponsorlar satıştan sonra sponsorluğu bırakacaklardır.



Notice :
Listing on Siterobot should contain true content and information basing on facts. Listings cant violate laws, generally accepted social norms, religous norms and Siterobot
terms & conditions
item 5.2.1 paragraph h. Copyrights violation is unacceptable. All subjects which has come up in this notifications, are under responsibility of the seller. If you think any there violation, please connect with Siterobot.