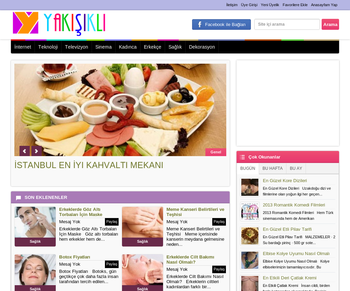 Sitede lisanslı Baywomen teması ve lisanslı 3 adet eklenti vardır. Sitede 10 adet bot mevcuttur. Lisanslı wp-imletir ve wp-seo eklentileri mevcuttur. İçerisine yaklaşık 65 adet özgün makale eklenmiştir. 15 adet makalede taslak olarak hazır.
Legal bir kadın yada portal sitesi açmak isteyenler için anahtar teslim bir site.
Notice :
Listing on Siterobot should contain true content and information basing on facts. Listings cant violate laws, generally accepted social norms, religous norms and Siterobot
terms & conditions
item 5.2.1 paragraph h. Copyrights violation is unacceptable. All subjects which has come up in this notifications, are under responsibility of the seller. If you think any there violation, please connect with Siterobot.